Are you tired of waiting for your money to hit your account after your event is over? Stop waiting for your funds and starting getting paid today. The Mob has 3 options for you to choose from so you can list your events, sell tickets and get paid as customers buy tickets. Have more questions? Do not hesitate to get in touch.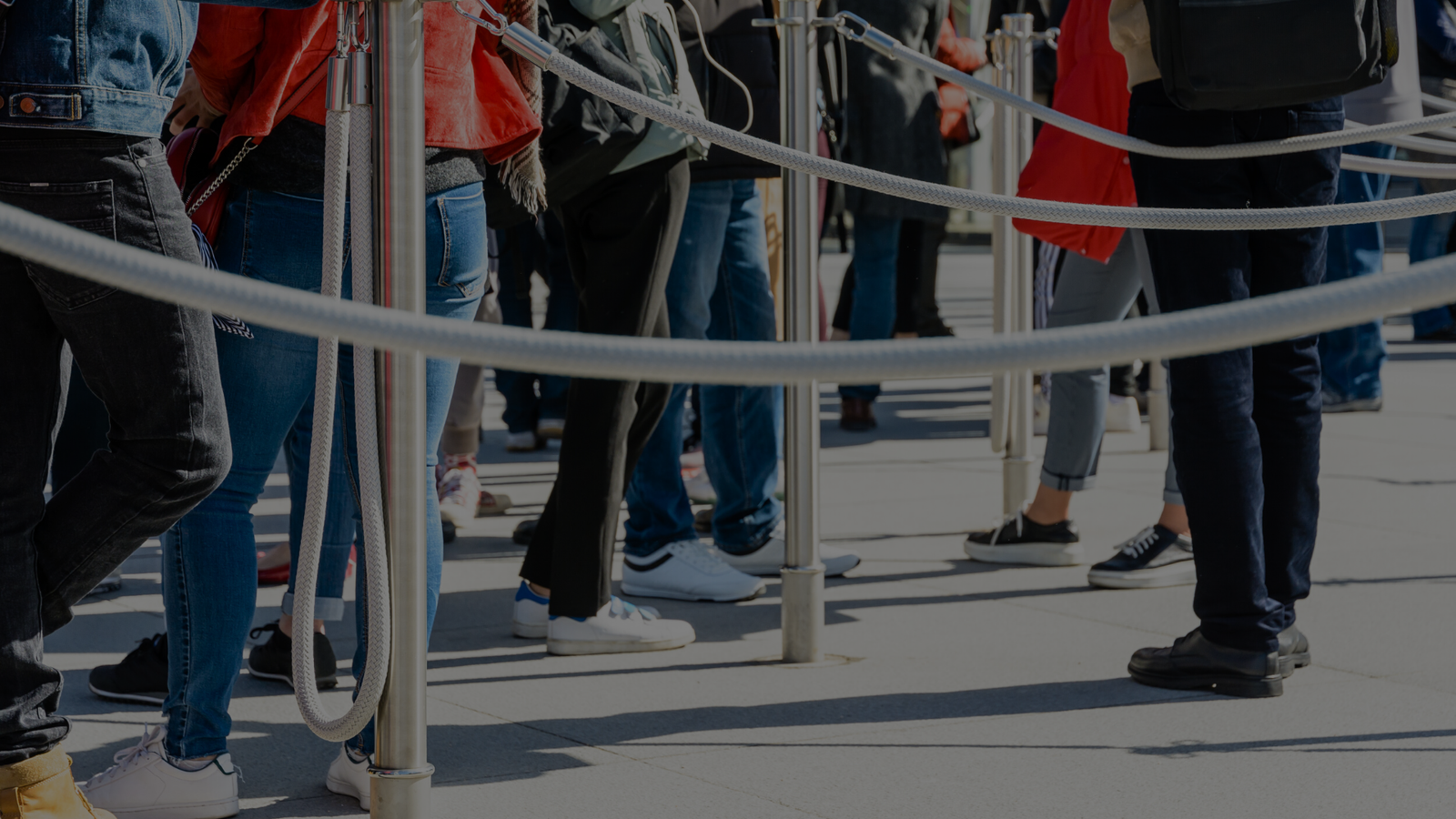 Sell Tickets Fast
CREATE AN ACCOUNT, LIST YOUR EVENT AND GET PAID

Mob Events is a platform where users can list events, free or paid and be added to our regular social media shares. We also have the option for you to sell tickets and get paid as tickets are sold. All you need is a Paypal account! SUBMIT EVENT
Start From Scratch
BUILD YOUR OWN ONLINE BOX OFFICE AND DON'T WAIT TO BE PAID

The Mob can develop an online box office for your brand. Collect funds as customers pay, keep and use your customer list and drive all traffic to your site. Stop giving your value away and hire The Mob today! REQUEST A QUOTE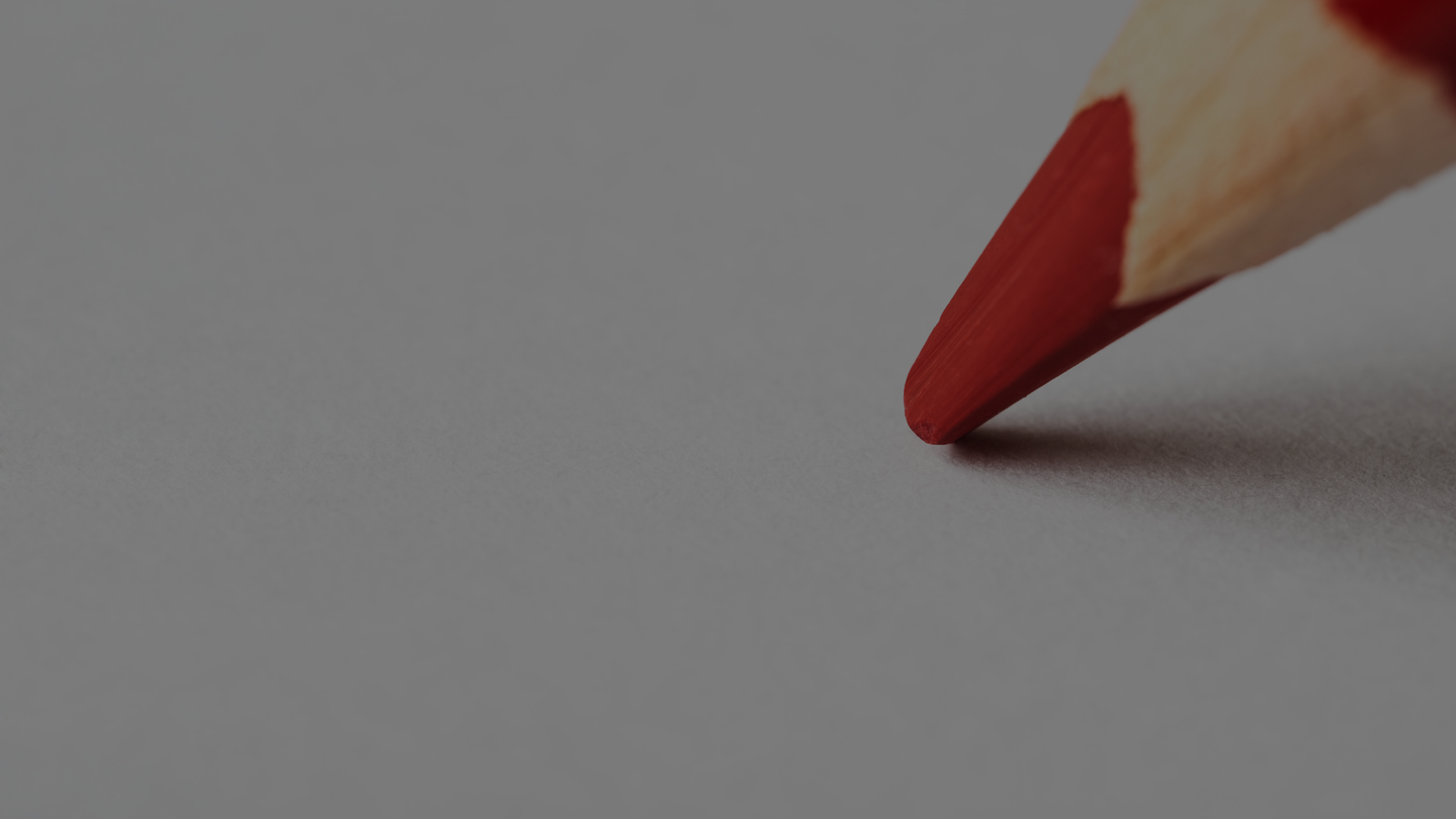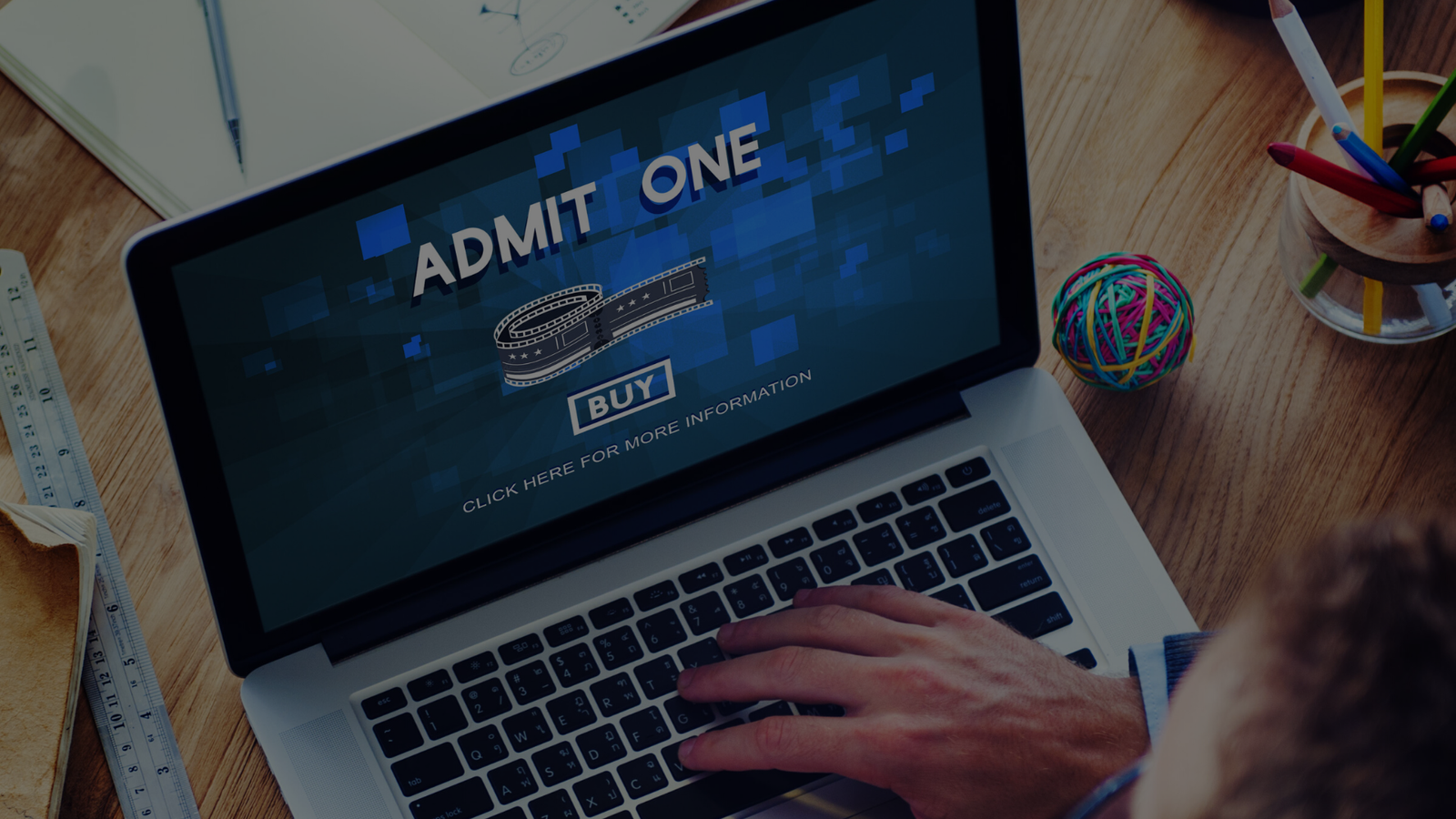 Add-On
Box Office
ALREADY HAVE A WEBSITE? NO PROBLEM.

The Mob can bolt on an event ticketing system to your current site and boost your brand visibility and traffic to your site. Promote your event, sell tickets and get paid from your website. REQUEST A QUOTE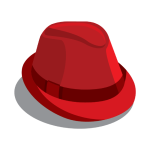 YOU SELL TICKETS, WE TAKE CARE OF THE CUSTOMER SERVICE.

The Mob can take care of your customer support so you don't have to. Questions, payment questions and maintenance all come with your new ticketing website. LEARN MORE
NEED HELP GETTING YOUR EVENT NOTICED?
HIRE THE MOB TO CREATE A PROMOTIONAL CAMPAIGN AND SELL OUT YOUR SHOW!
Show Coverage
1 Promo Post Before Event
3 Social Media Posts (3)
1 Review 24h After Event
Professional Photographer (10 Pics)
…
3 Day Event Coverage
2 Promo Post Before Event
15 Social Media Posts
5 Reviews over 3 Days
Professional Photographer (45 Pics)
Event Featured on Mob Events